Welcome to
RMG Resilience
Conflict Resolution
and
Consensus Building Services
Our Philosophy:
What is resilience?
    Resilience is the ability to encounter challenge, handle it, change, and grow. RMG Resilience offers clients an opportunity to build resilience in their lives, families, organizations, and communities. Most groups need support while shifting, handling change or dealing with conflict at some point in their development. Older models focused on resolving a root conflict or resolving a small manifestation, a dispute. Our models are designed to help you engage change and trouble at every level with resilience, building individual, group, and organizational strength, flexibility and engagement. Resilience is built at many levels, and means the whole is stronger, more balanced, more aware, and better able to respond to both momentary and ongoing challenges.

     If you build resilience, your relationships, activities, and behaviors can reflect and accomplish your goals.
  What does it take to build resilience?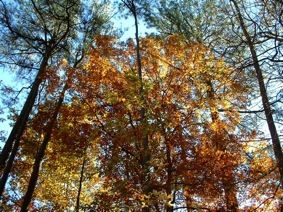 Resilience requires an understanding of your situation, group or organization, and that you have clear vision and core goals. Clear vision gives a compass direction for every choice point.

    Resilience means understanding your challenges, which may be long or short term, transitory or ongoing. Clear vision will give you the ability to choose which challenges are worth engaging and which are necessary to avoid. If you understand what you want, and what you are willing to live with to reach those goals, you will understand what choices to make.

     Resilience means that once you make those choices, you know what you need to do to achieve them.

    We give you the tools to assess and evaluate all those goals and choices, and to help you move through every decision you make so you create a resilient group, organization, community, family, or relationship.

    Resilience means you have the ability to create beauty from challenges, grow and change, and become what you dream of becoming.